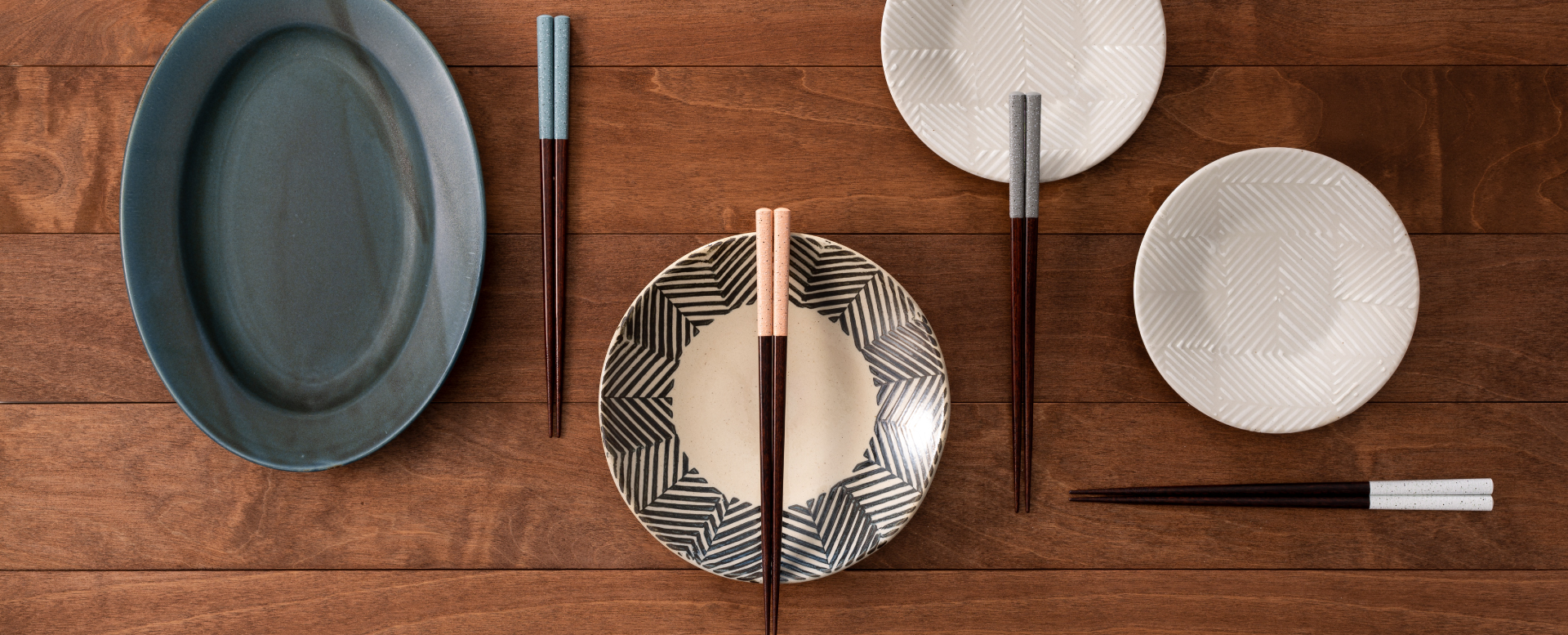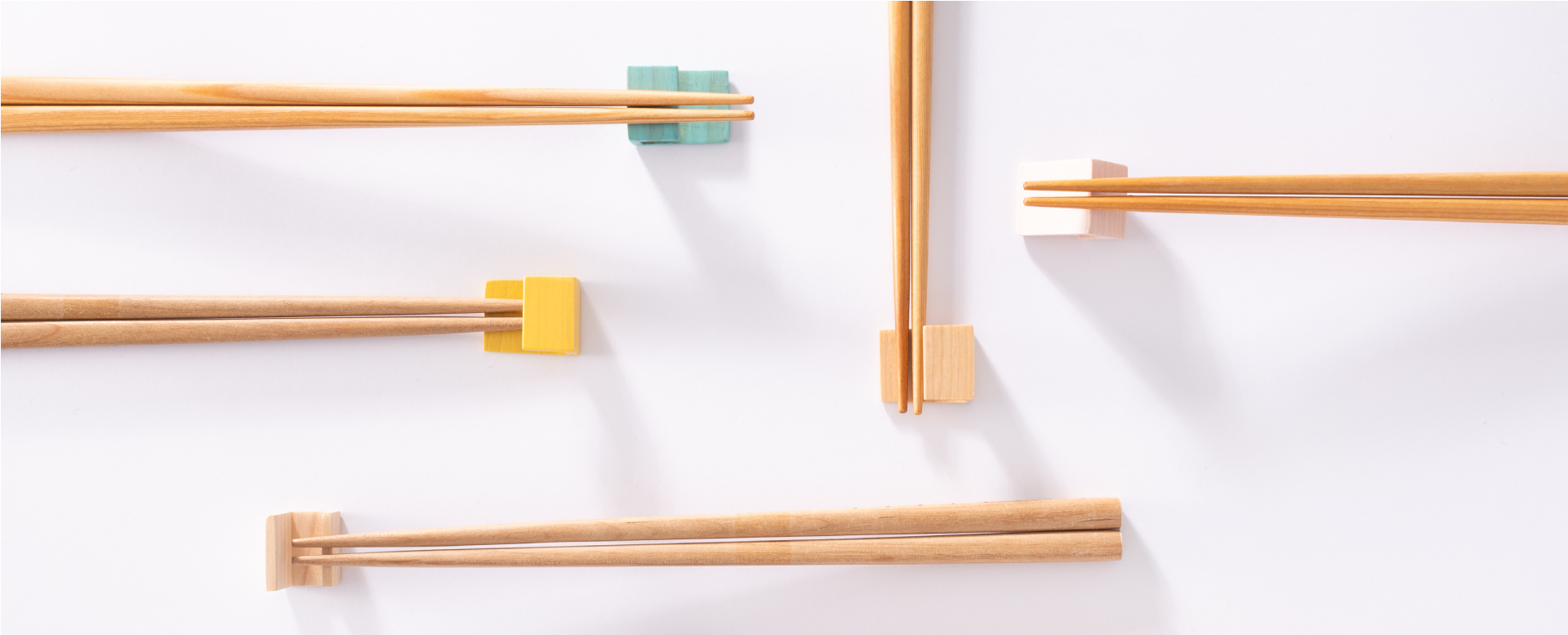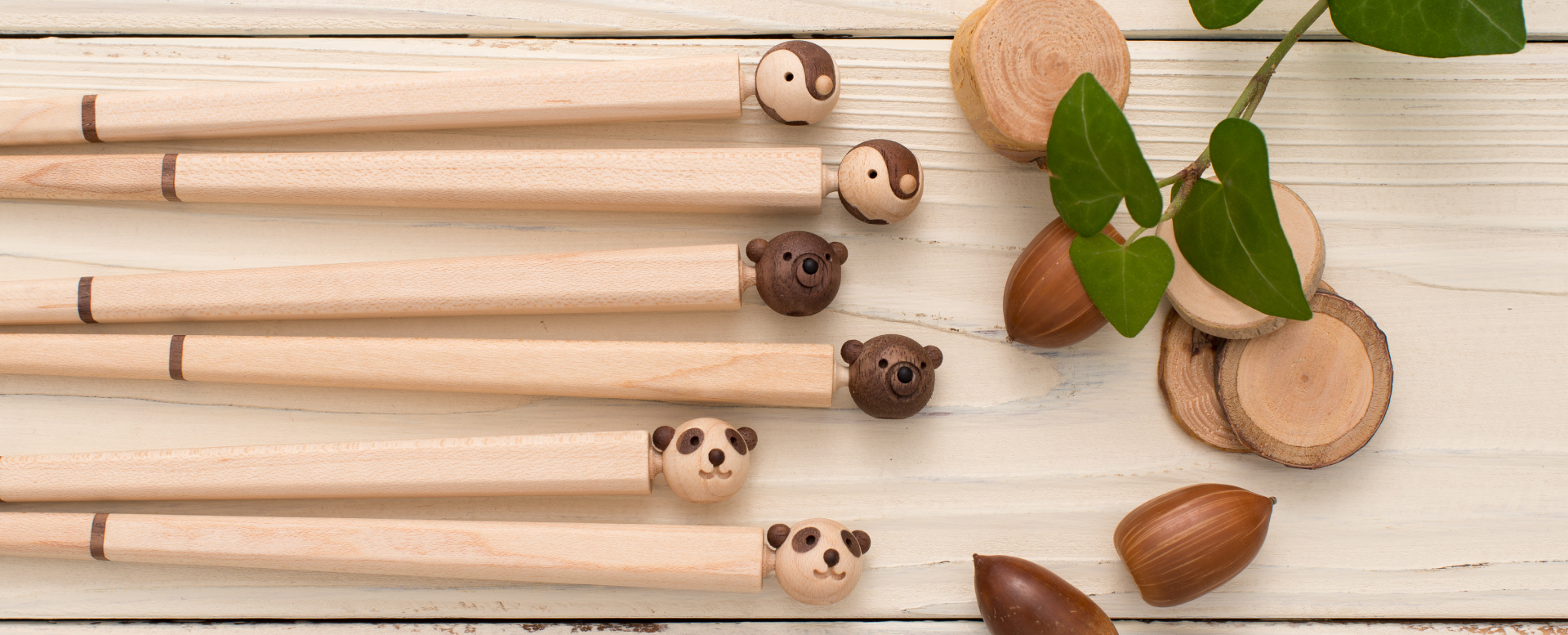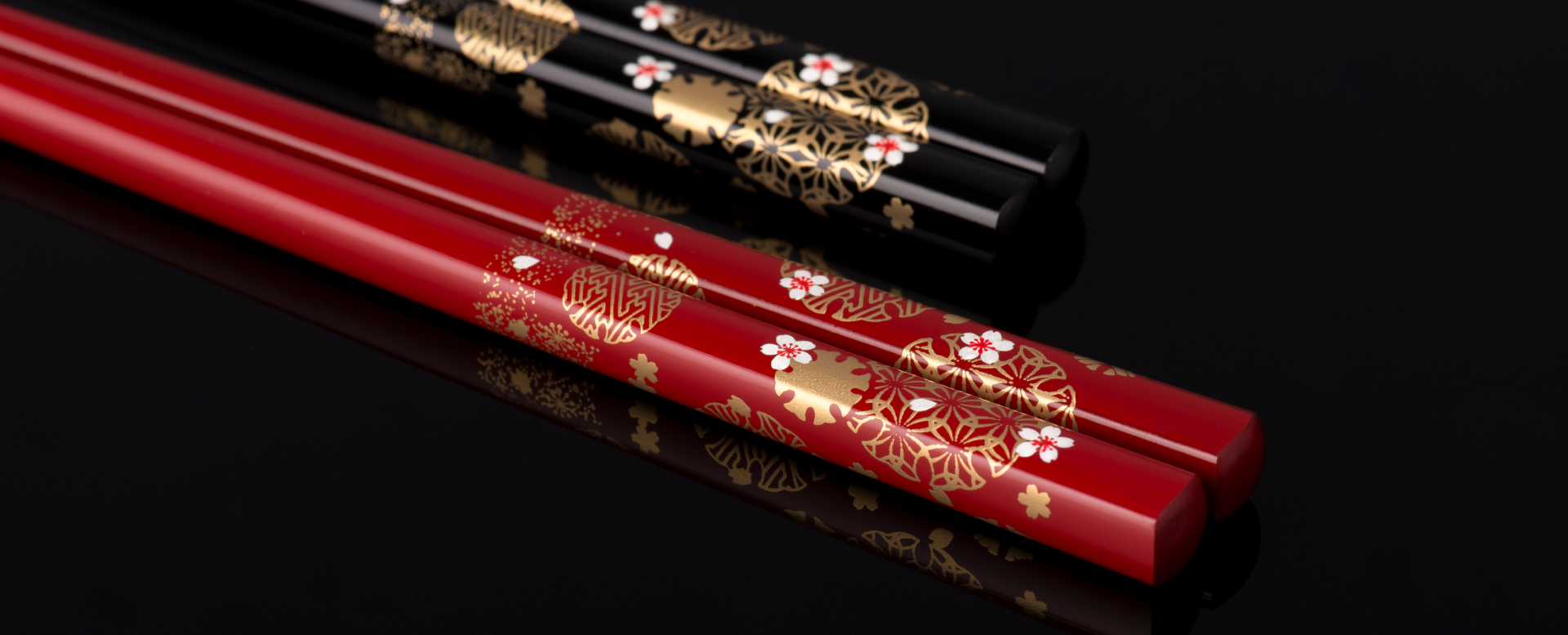 ABOUT US
SUNLIFE brings traditional Japanese chopstick culture to the world.

SUNLIFE is a company that deals in tableware, especially Wakasa-nuri chopsticks. Having been in business for over 50 years. we have built relationships with a wide range of clients.
SUNLIFE provides problem-solving support that takes the client's standpoint. We offer support not only for product development, but also for sales space creation, sales promotion, and other needs.